SaaStock2018: Key takeways from Growth MasterClass – Part 1
Start-up Program in SaaStock 2018 main event in Dublin contained interesting masterclass session for future founders in SaaS. The Masterclass session was orchestrated by Dan Martell and Michael Litt. Dan is a coach for SaaS founders and helps them to grow. He is an angel investor with background of 5x founder with 3x exits. Michael is co-founder and CEO of Vidyard, video marketing platform that helps businesses expand their use of video content and turn viewers into customers.
The presentation format of the session was designed so that Dan provided the framework/basic building blocks on the path for growing business in SaaS. Michael, on the other hand, jumped in by giving real life examples of the challenges he has faced/solved around these building blocks when growing his company Vinyard. The format worked well by putting theory and practice neatly together.
In this post I'll go through two key messages in the Growth Masterclass: Focus and Product Story.
Focus
The myth within founders is that they think they don't have enough ideas, opportunities, potential customers, partners, etc. However, based on Dan's experience from the field, the problem actually is other way around: most founders have too many ideas, features to develop, customers to serve or markets to conquer. The ingustion of too many elements increases complexity, halts progress and eventually kill's the business.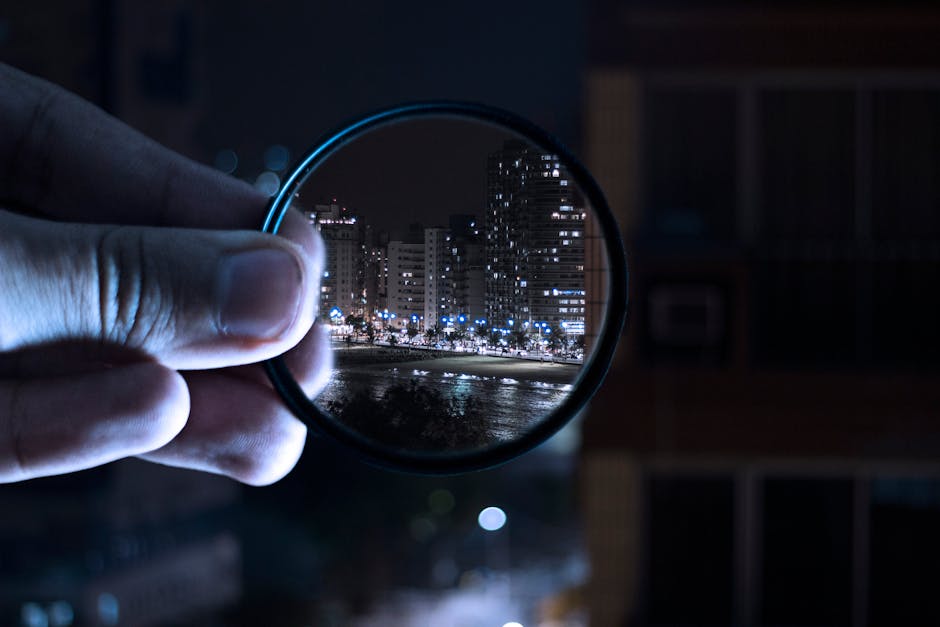 Over the years, Dan has defined 5 traits to enable growth in SaaS. He calls this Scaling Credo – 5 key elements to focus. These are presented below in more detail.
One Target market
One Product
One Channel
One Conversion tool (e.g. demo)
One Year
One Target market

Pick one target market. Usually there is 3-5 types of potential customers that companies are after. Try to nail just one ideal core customer segment/type and focus on providing value only to them.

One Product
Too often early phase companies might focus on different features, multiple pricing options and differentiation to satisfy various segments. Select just one product/price and focus into that.
One Channel for traffic/growth

One might think that using multiple channels like blog posts, videos, speaking in events, etc. would be good idea in engaging customers. However, in most cases, we don't pay much attention or ask ourselves if they are really working well to engage customers. Would be better focus on one channel first, analyse if it is working, then change if needed.
One Conversion Tool

Conversion tools are used to get new customers sign up to your service. In saas, the main conversion tool types include, for example, free trial/freemium, inbound sales process or demos. Have one conversion tool/path where you take customer into.
One Year
Focus one year on the above mentioned points.
First, try to grow within these 5 points. After you have been able to achieve growth, then try to replicate these for e.g. different target market.