SaaStock2018: Key takeways from Growth MasterClass – Part 2
Start-up Program in SaaStock 2018 main event in Dublin contained interesting masterclass session for future founders in SaaS. The Masterclass session was orchestrated by Dan Martell and Michael Litt. Dan is a coach for SaaS founders and helps them to grow. He is an angel investor with background of 5x founder with 3x exits. Michael is co-founder and CEO of Vidyard, video marketing platform that helps businesses expand their use of video content and turn viewers into customers.
The presentation format of the session was designed so that Dan provided the framework/basic building blocks on the path for growing business in SaaS. Michael, on the other hand, jumped in by giving real life examples of the challenges he has faced/solved around these building blocks when growing his company Vinyard. The format worked well by putting theory and practice neatly together.
In this post I'll go through two key messages from the Growth Masterclass: Focus (blog post part 1) – and Product Story (this blog post).
Product Story
The product story is the narrative that you will use to hook your customers and get then sign in/purchase your service.
Moreover, it can start with homepage, the language used in there, the first actions we ask people to do when they sign up into product, and how we set expectations correctly from these to guarantee positive onboarding experience. How to tell the story can have big influence on purchase and retain.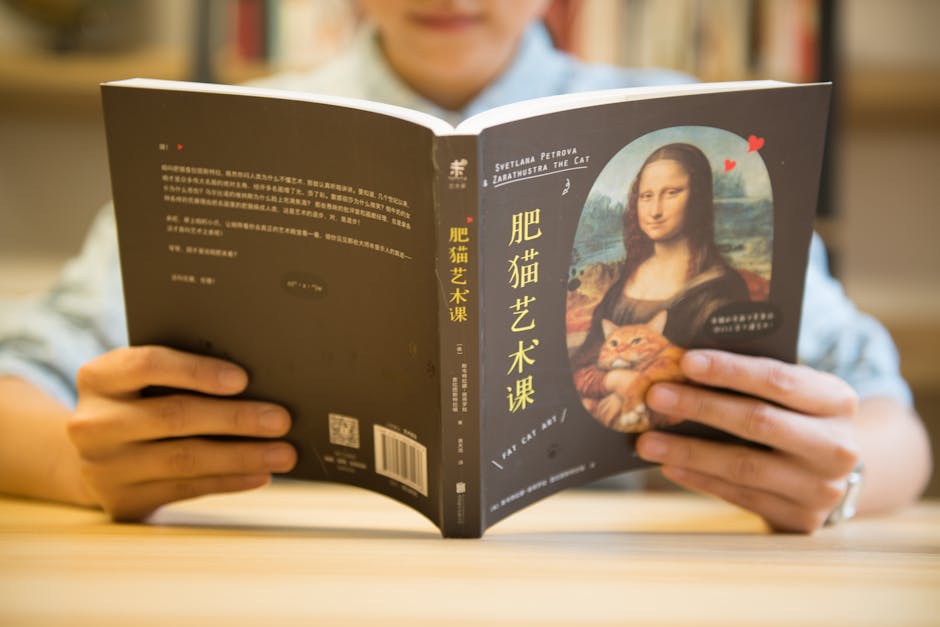 To address this aspect better, Dan presented the product story framework that highlights the key elements to focus when building product story in homepage. The framework consists of 3 main elements: hook/promise, setup and core value. I'll describe these in more detail next.
First, Hook will manifest mission/purpose of what your product created for. This will tell customer why this software is for them. This can be, for example, "Let's take your marketing performance in next level" or "Easiest way to send invoice".
Promise, on the other hand, will tell in more concrete level how this promise is going to be delivered. It can reveal more on the features and benefits like "automating & visualising your marketing KPIs will save 60% time in reporting activities".
The homepage experience depends how do you communicate hook/promise – and they are also going to set customer expectations for the product for later phase. When signing up, they will be going to look for evidence of the promise. If we are not precise/deliberate enough about e.g. the language used, it can affect negatively on first time experience of the product and therefore hinder customer engagement and activation.
Second important part is great onboarding experience. This can also be seen as setup phase containing the first steps you ask customer to do. These steps need to be planned carefully and the should be derived from the core idea of your product.
For example, Twitter, which was built for media/content sharing application originally, asks a person to tell most relevant topics she would like to see in her feed. However, asking social networking settings are asked later/less priority since they really are not core part of Twitter, but merely come as by-product when users are active and stick around.
So, to improve onboarding experience, setup should focus only core capabilities/purpose of your product that is align with the product story.
Third key element is core value: what is the moment in customer experience that will make them retain, make them active. This can be called "A-ha moment", "must have experience", etc.
For example, Instagram, the core is not about the photo sharing or social network, but it is the easiest way to take a photo, add filter and share it in social network of their preference. By manifesting "ease" as their core value, Instagram drive people to sign-in process and to get carefully planned first time customer experience, and then get people to get back to their product and tell their friends about this.
Once the main elements of the product framework are set, it is good idea to test them. For example, Google Ads can be a convenient tool to generate traffic to homepage and perform tests on the hook/promise part. One can choose to target certain segment and test how e.g. different language variants will affect on clickthrough ratio. And then iterate couple of times based on the feedback to improve language.
Another great approach is to ask your customer how they would explain your product for their colleagues. That might unlock how they really experience your product and provide fruitful insights for improving homepage experience.